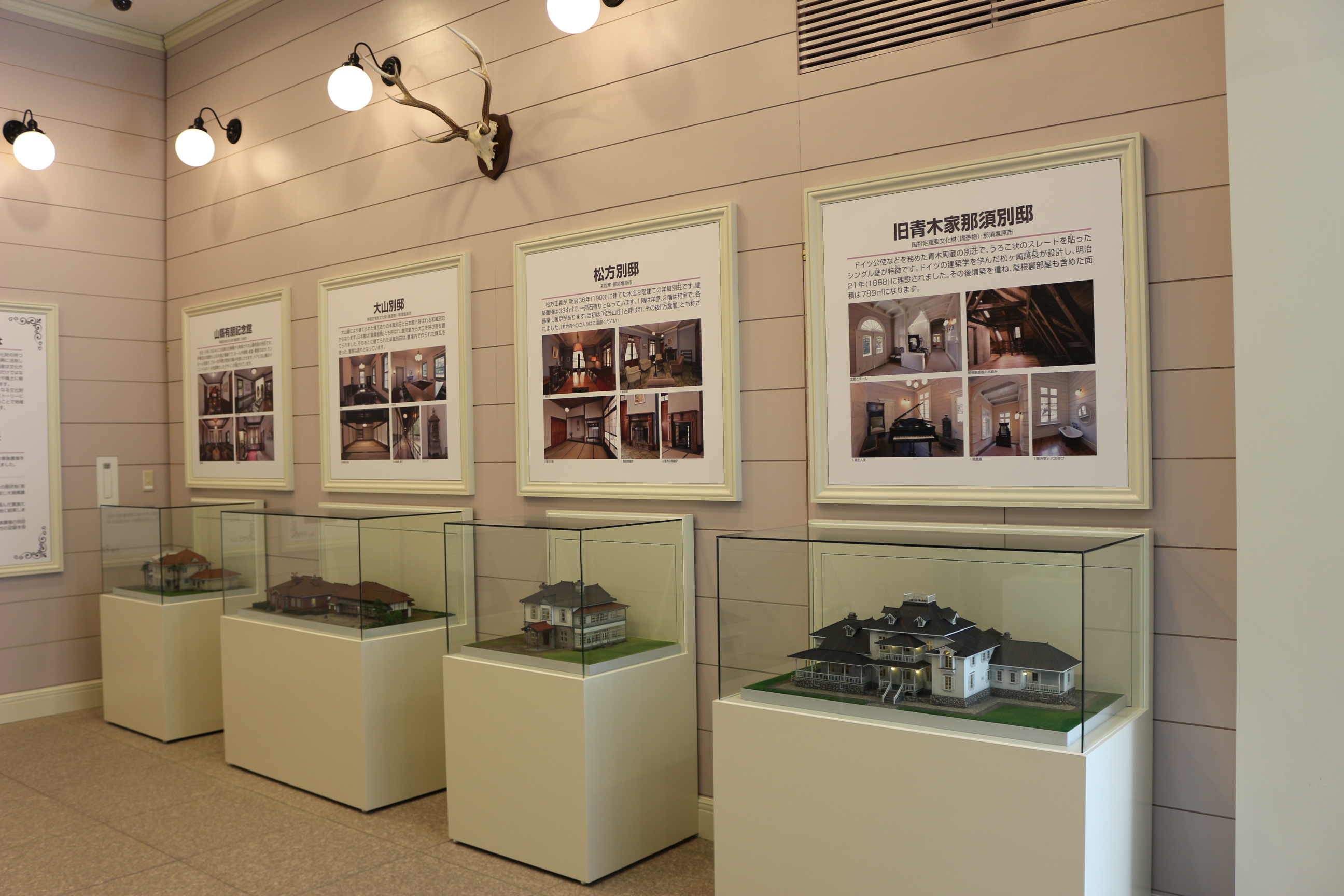 The "Nasunogahara Museum" in Nasushiobara has a "Japanese Heritage Introduction Corner" full of information!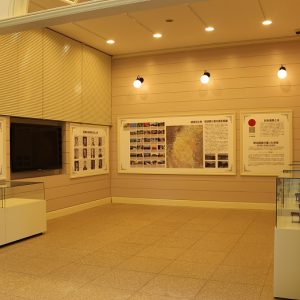 In the corner made with the motif of the former Aoki family Nasu Bettei, the story of "The Future Painted by the Meiji Aristocrats-Nasuno Hara Pioneer Roman Tan-" The museum collections related to the Chinese farms are displayed on a regular basis.
Must-see is the elaborately scaled model of a Chinese family residence! When you look inside, you can see the shimmer of the fire in the fireplace, and you will be amazed at the details of the work.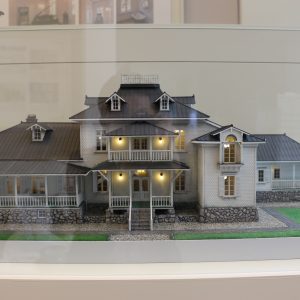 Also, in the permanent exhibition room, you can learn about the history of Nasu Canal and the nature of Nasushiobara under the theme of "The Nature and Culture of Nasunogahara."
A variety of exhibitions are also available! Start your trip to Nasuno Hara Museum!