Visiting the villas of the Meiji aristocrats where Nasuno remains in the field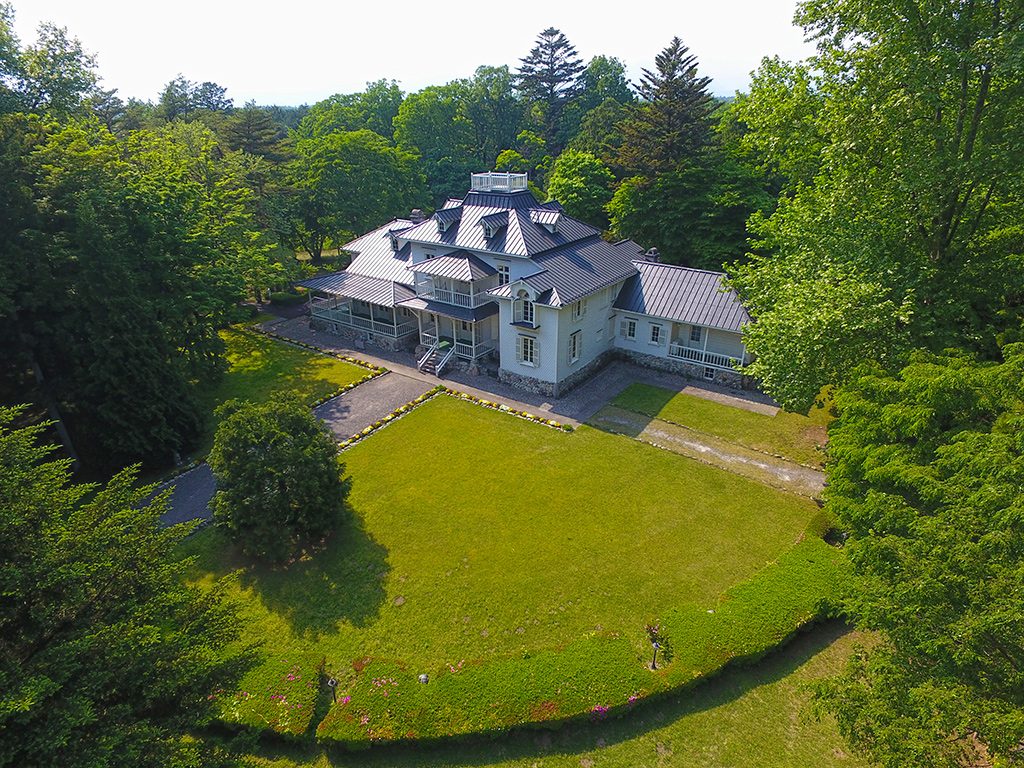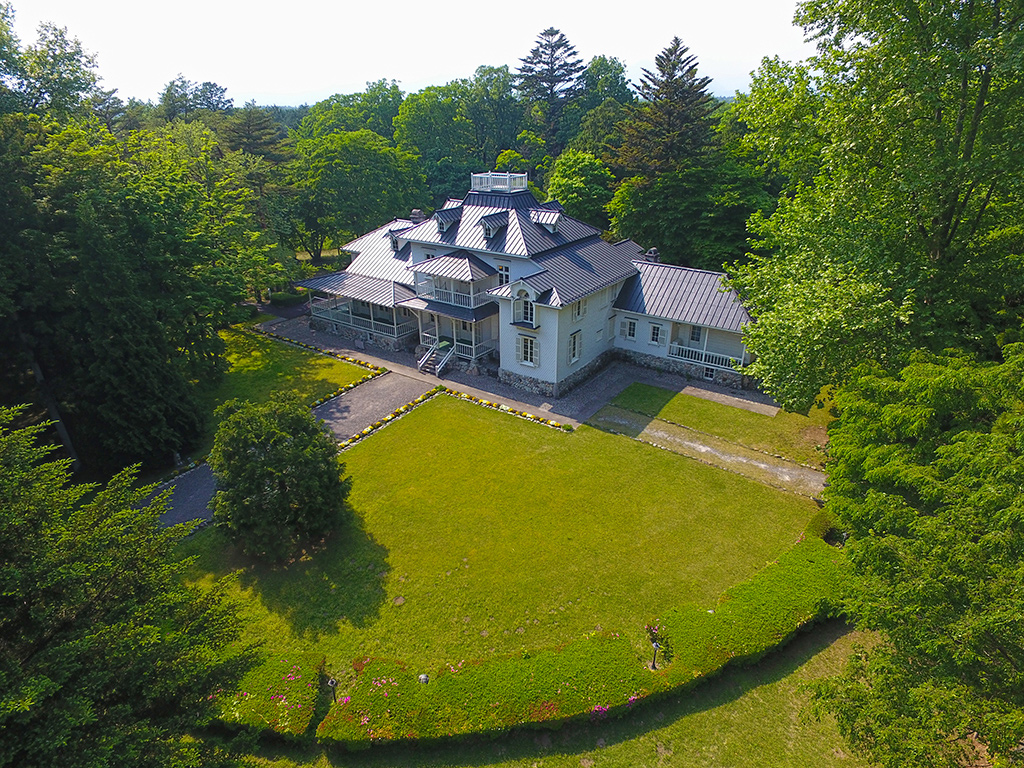 Time required: 1 day
The former merit who led the Meiji Restoration and the "Kazoku", a noble class who has held important positions in the Meiji government.
The villas built by the Chinese on the farm quietly speak to the former farmer's longing for European culture and his passion for building a modern nation.
Nasuno over the development of the field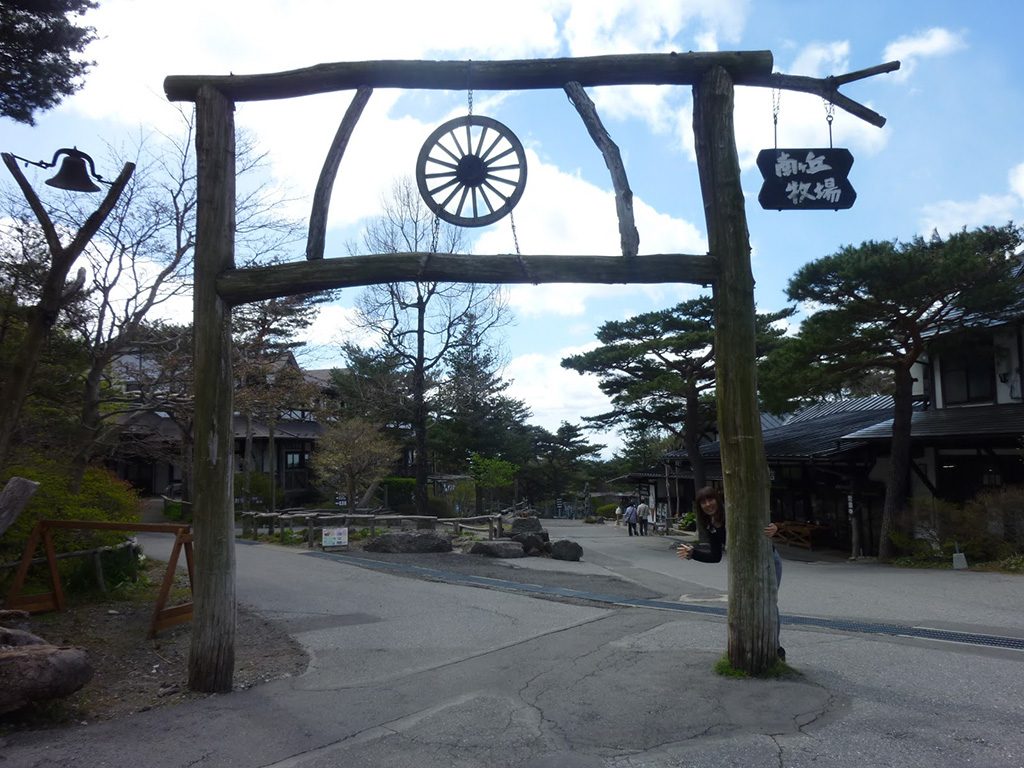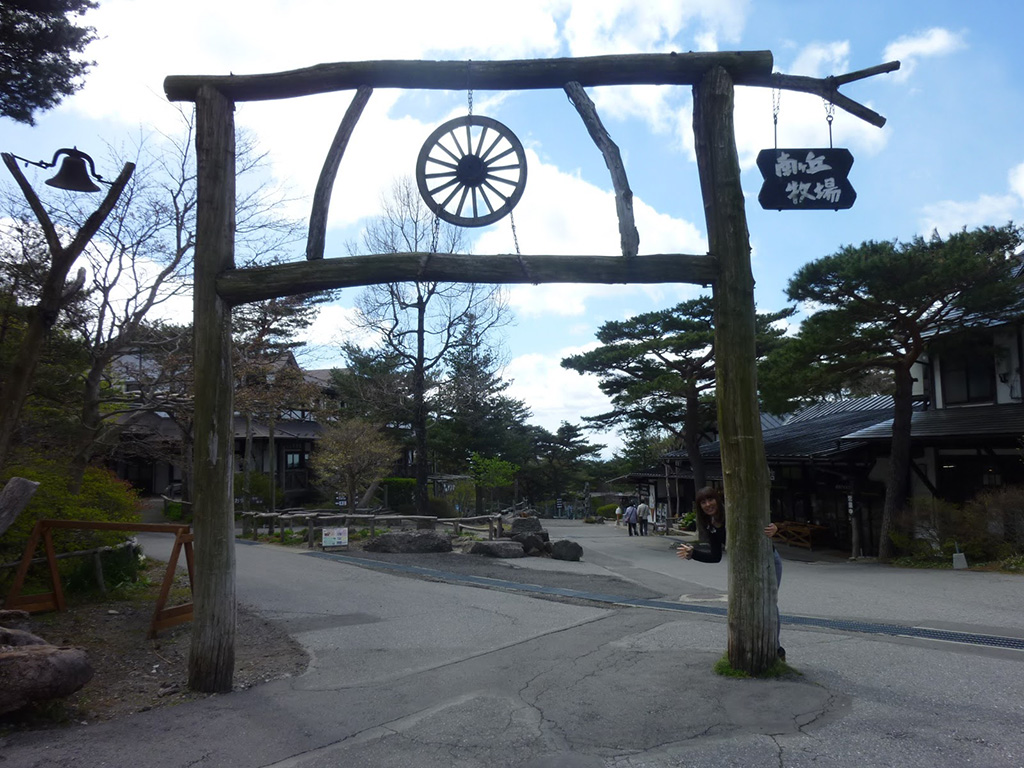 Time required: 1 day
Nasuno is the origin of the history of pioneering without interruption from the Meiji era. Now, visitors to this area can experience the beauty of the four seasons, play in nature, and enjoy the blessings of the earth.
Experience Japanese heritage and local history and literature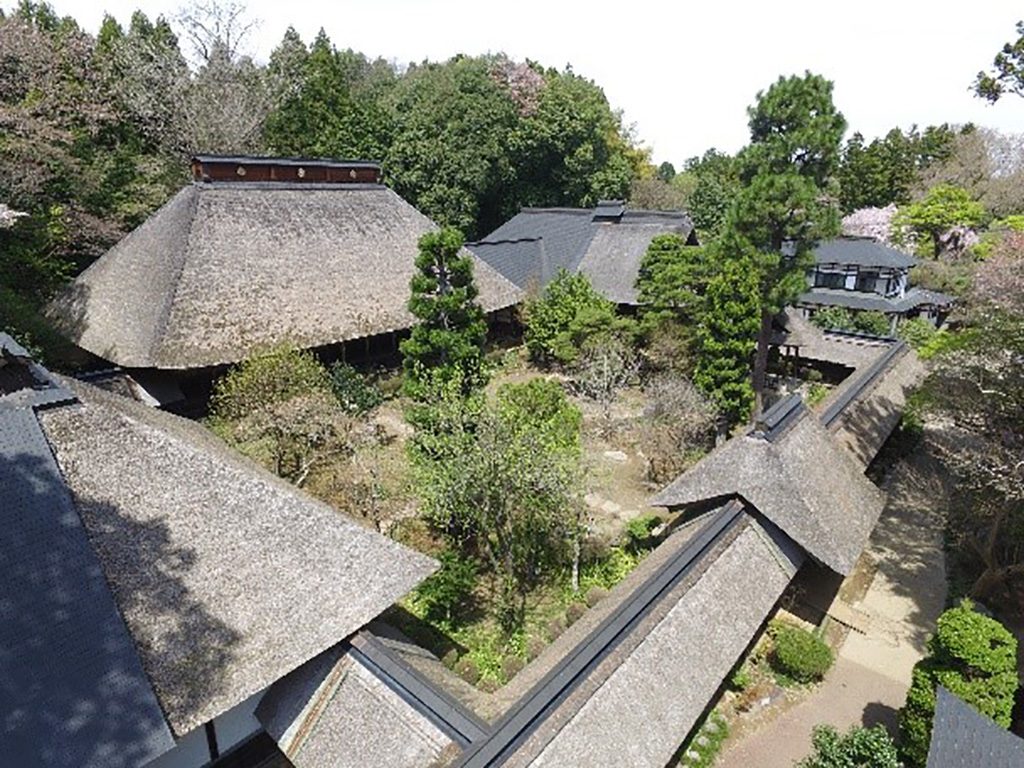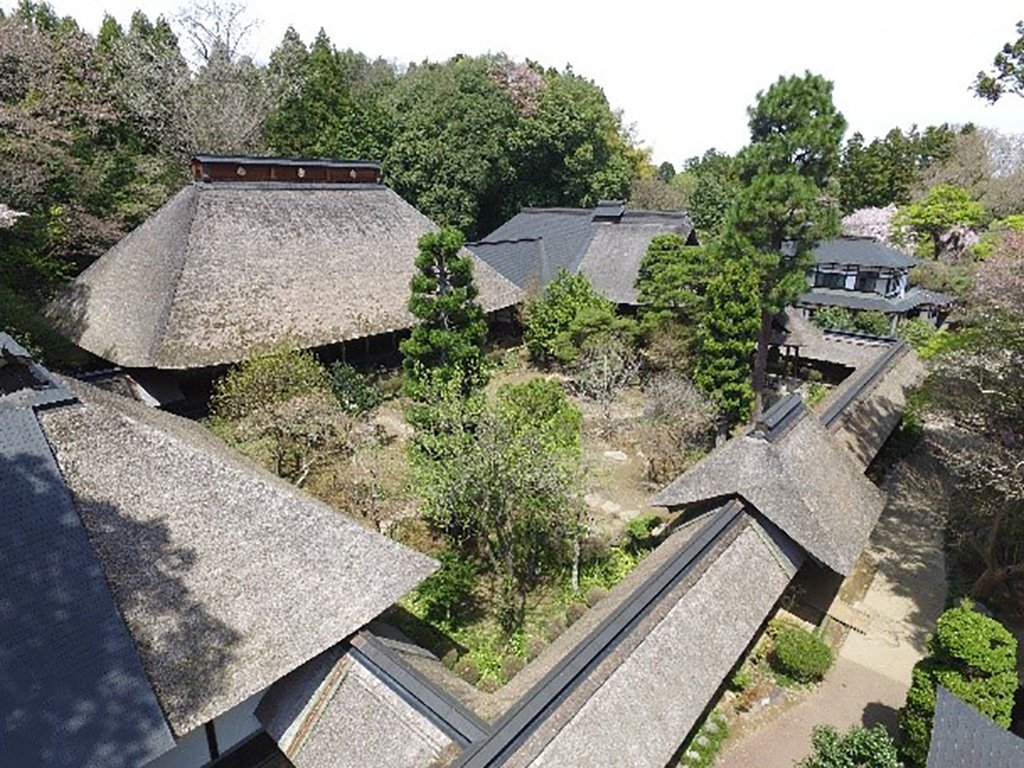 Time required: 1 day
"Shiobara Mono" introduces the history of Shiobara Onsenkyo, which has a history of more than 600 years and was loved by writers such as Soto Natsume and Akiko Yosano, as well as the Zen temple "Daio-ji" of the Soto sect, which is designated as a national important cultural property. It will be a course where you can experience the constituent cultural properties of Japan Heritage and the local history, such as the Narrative Hall.
Take a walk around Nishi-Nasuno Station to enjoy the idyllic scenery of Iwao Oyama and Maresuke Nogi (Nature Fureai Shogun Route)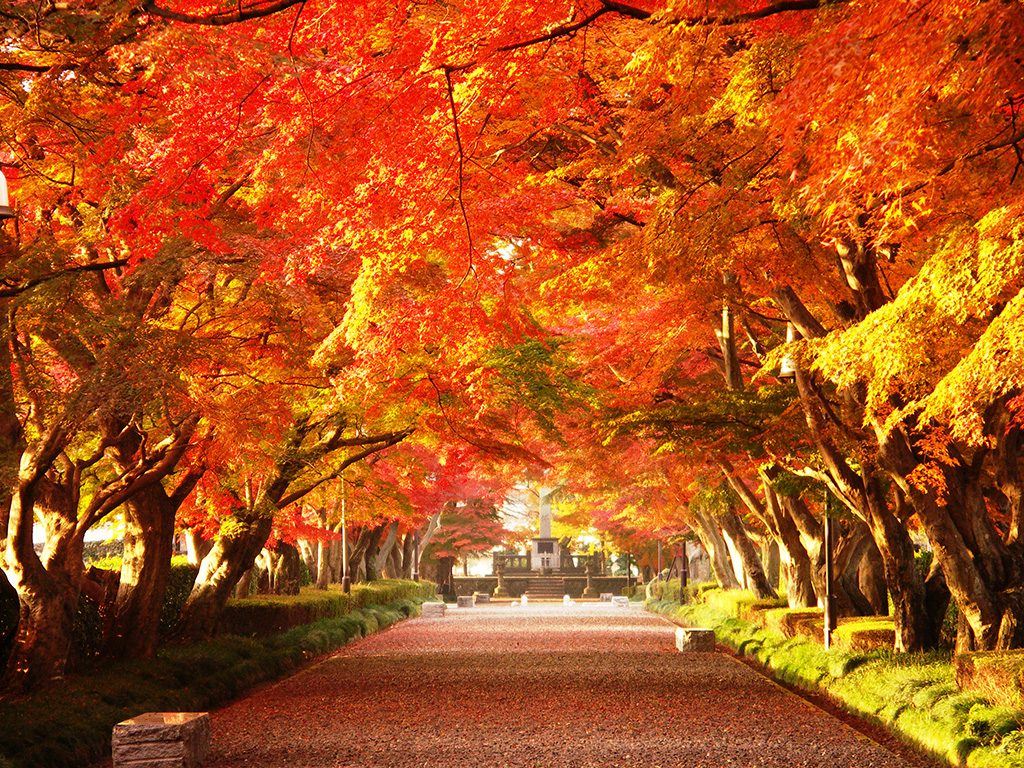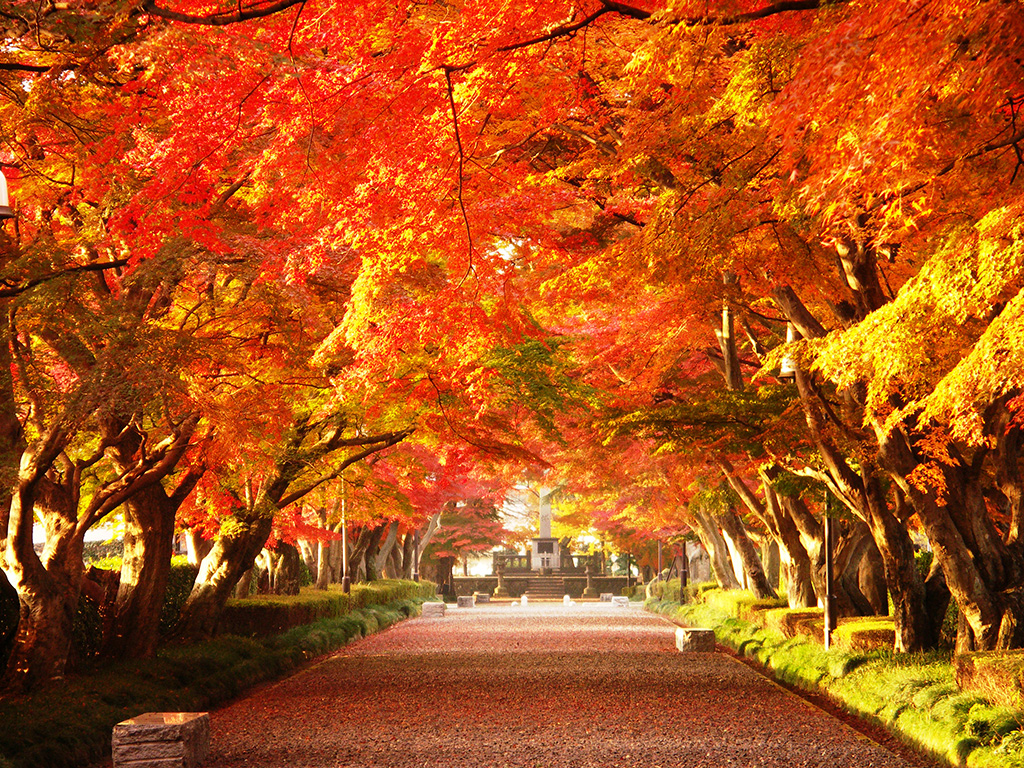 Time required: Approximately 3.5 hours
Iwao Oyama, who had a farm in the field and cultivated it in Nasuno, and Maresuke Nogi, who set up a villa in this area and had a close relationship with the locals, and the idyllic scenery such as the nature surrounding them and the Kaginuma irrigation water flowing through the village. You can enjoy.
Tour the highland resort and the retro-modern cityscape (you can take a tour by bus)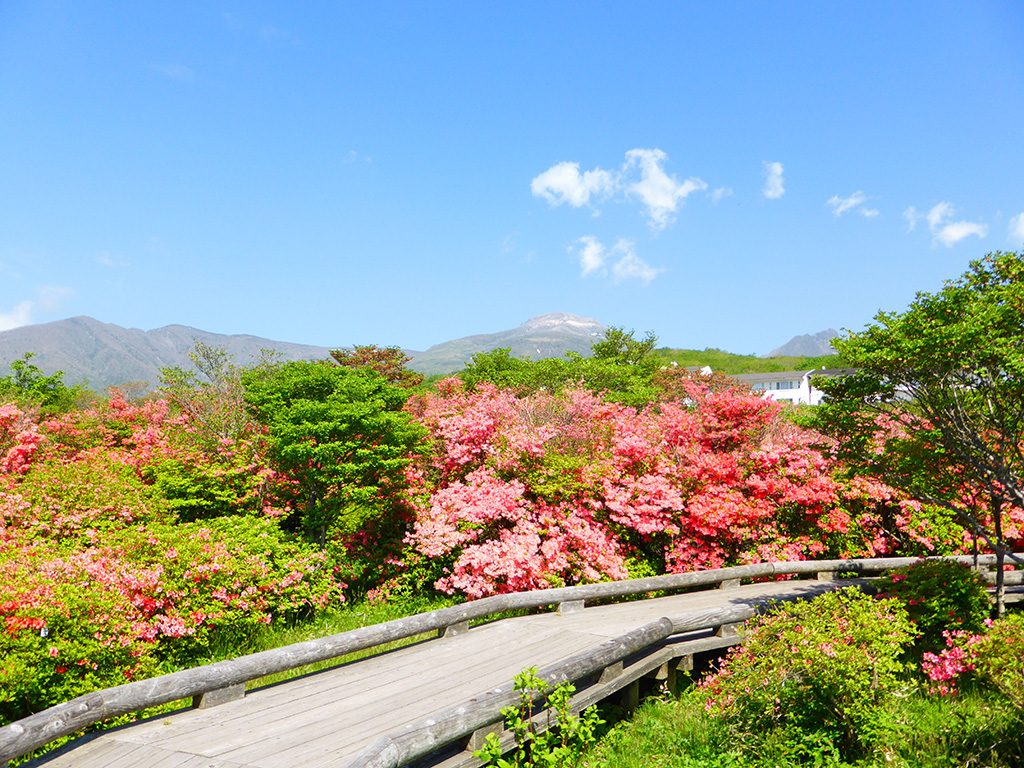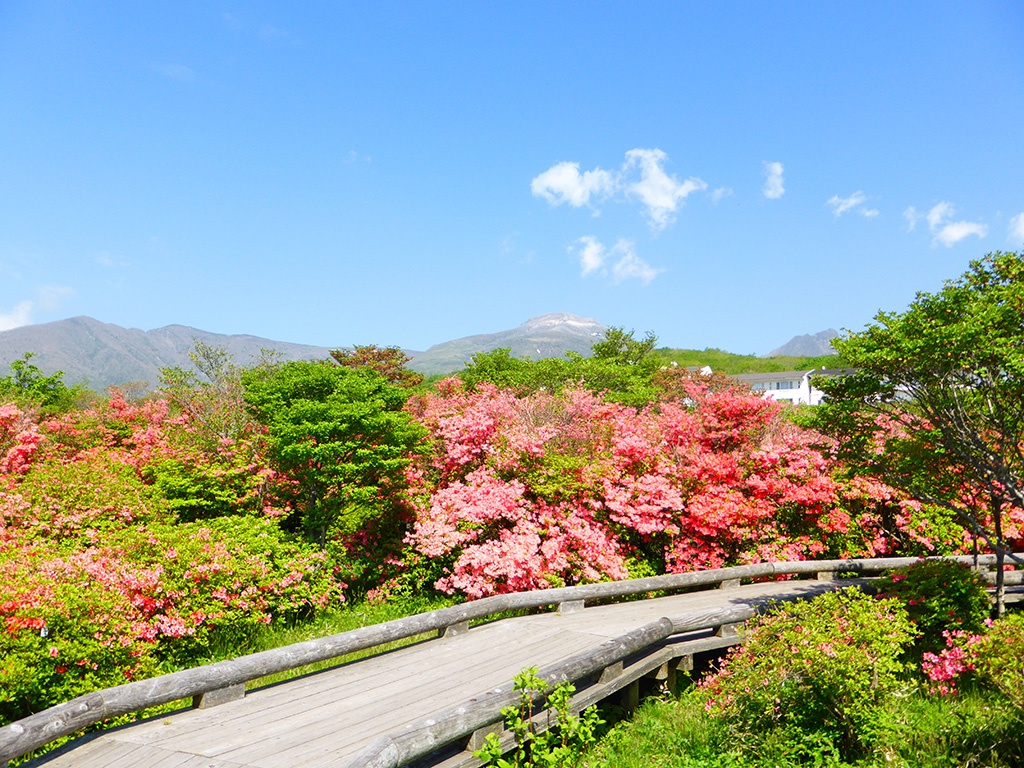 Time required: 1 day
It will be a course that goes around "Nasu's nature and art known as a highland resort" and "Retro-modern Kuroiso station area dotted with retro shops that make you feel the era from the Meiji to Showa era and shops arranged in a contemporary style" ..
[Sweets Cycling Course ①] Challenge the slope! !! Satoyama Sweets Ride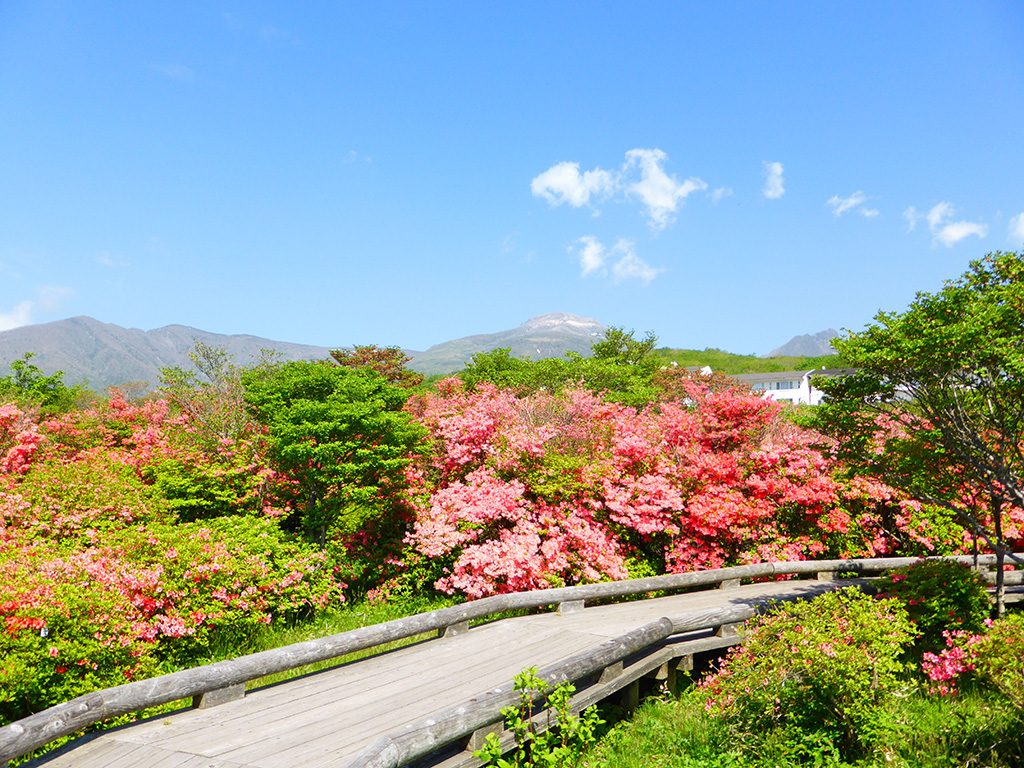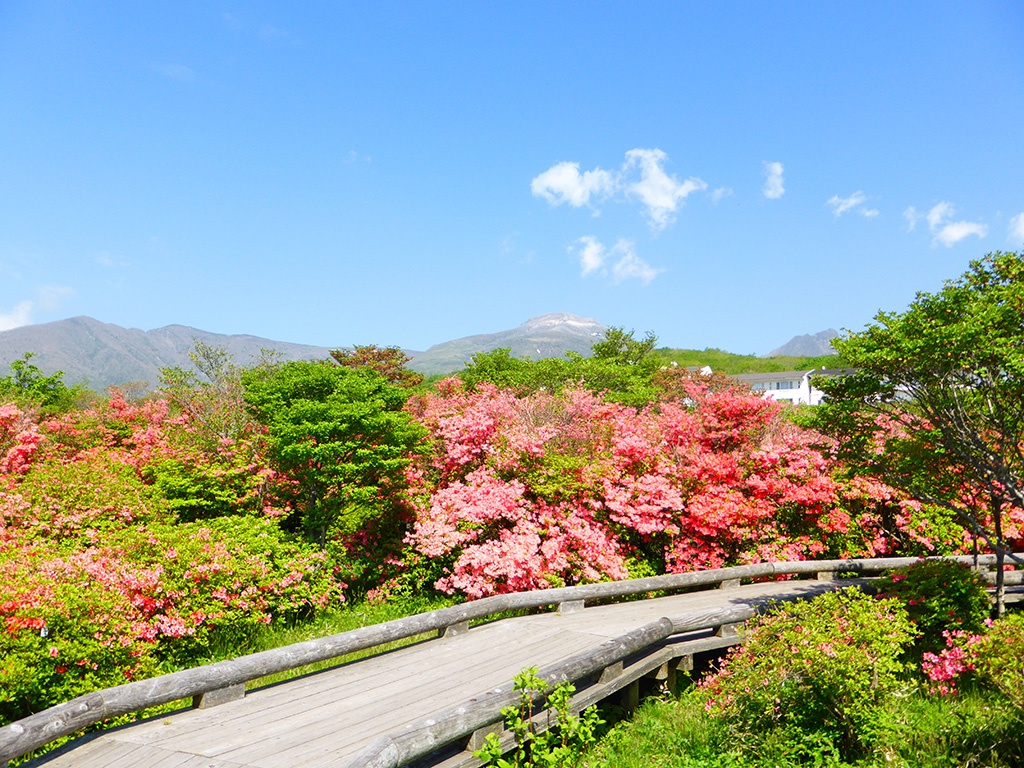 Time required: Approximately 1 hour and 15 minutes <br /> A farm road course with ups and downs. If you can afford it, try the Terayama Dam Course! !!
Distance: 19.5km Difficulty: ★★
[Sweets Cycling Course ②] Let's go a little far! !! Yuru Pota Sweets Ride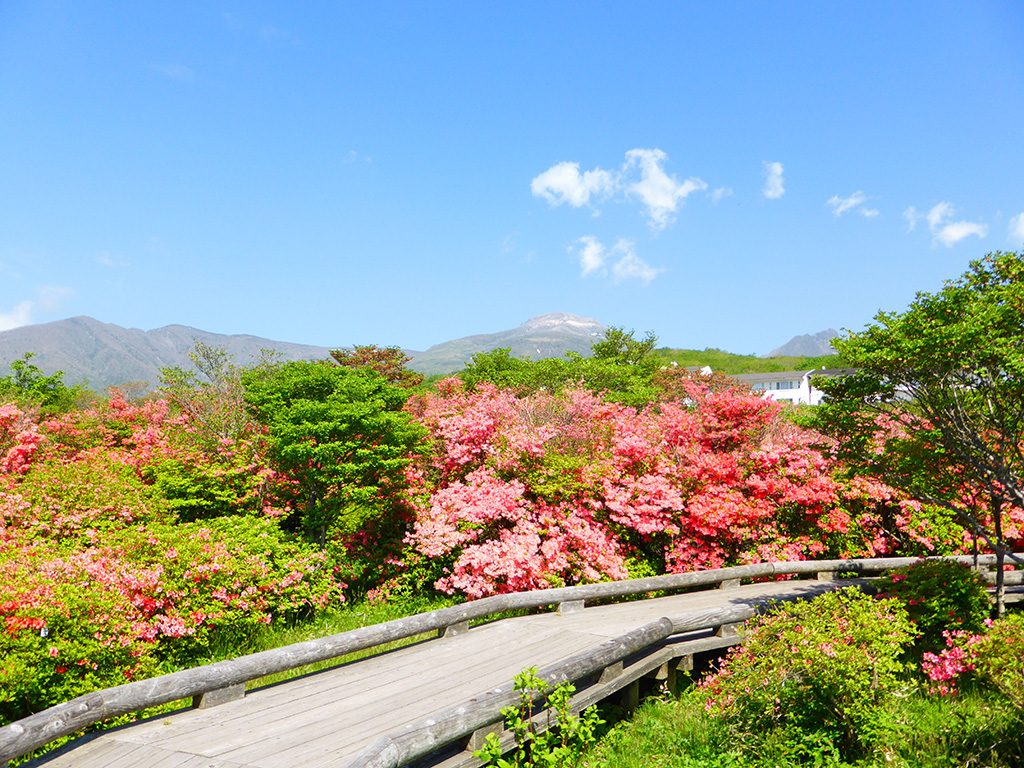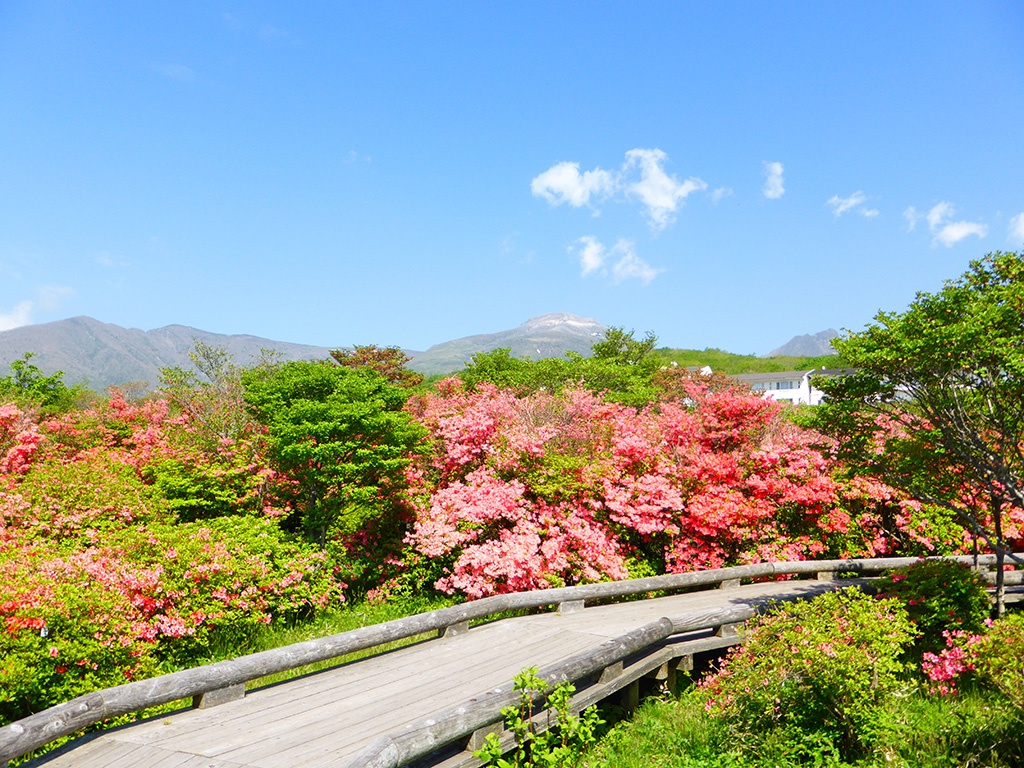 Time required: Approximately 1 hour and 20 minutes <br /> The view of Mt. Takahara from a distance is the best! !! 58 Lohas Kitchen is full of animals ♪
Distance: 20.3km Difficulty: ★★
[Sweets Cycling Course ③] Feel free to cycle ♪ City riding Sweets Ride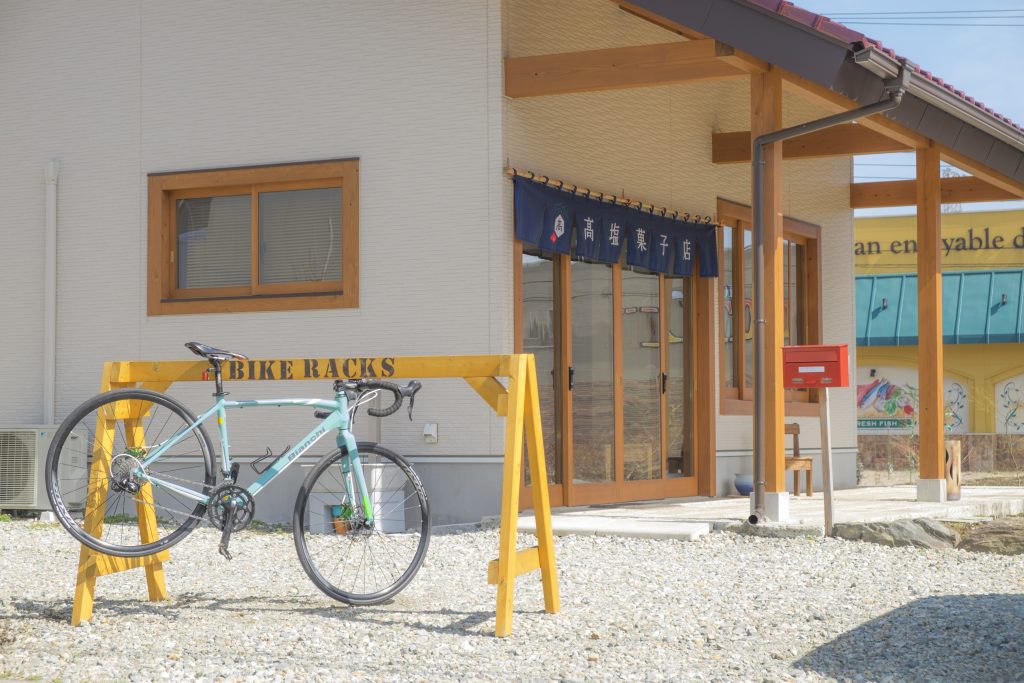 Time required: Approximately 40 minutes <br /> Enjoy the sweets in Yaita city. You can also enjoy the scenery according to the season. Be careful not to overeat! !!
Distance: 9.7km Difficulty: ★
---