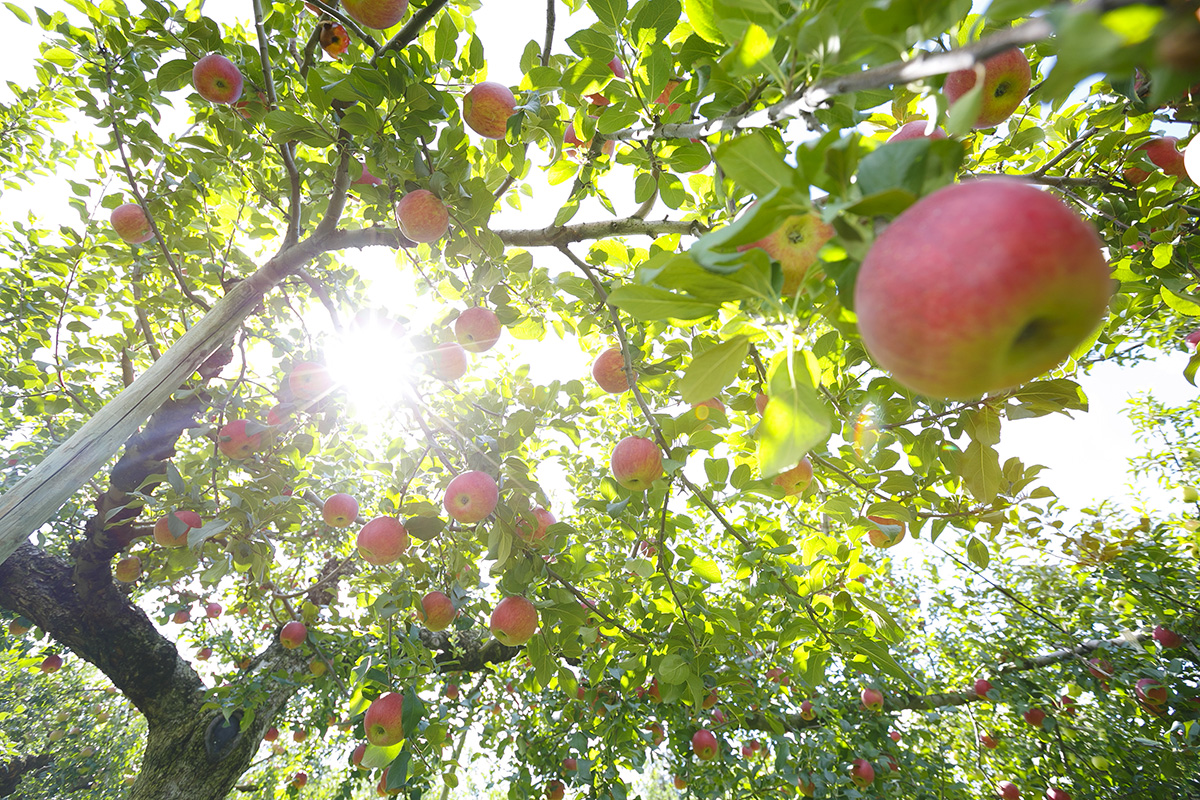 The "Yaita no apple", a cultural asset of the Japanese heritage "The future drawn by the Meiji nobility" While tasting this delicious apple, we are conducting a stamp rally to learn about Japanese heritage and enjoy the gourmet of Yaita.
The period is from Tuesday, October 1, 2019 to Sunday, December 1! Anyone can participate, all you need is a smartphone!
This is a limited-time event, so it's a chance to see apples in season!
Visit the target facility and collect 3 stamps and receive a participation prize (cold bag) for the first 500 people!
Also, if you collect 5 items, you can apply for a special product lottery with the theme of "Apples of Yaita".
About the details of [Yaita no Apple Stamp Rally]
This is a stamp rally based on the theme of "Yaita no Apple", which is a cultural heritage of Japanese heritage, for the purpose of raising recognition of Japanese heritage.
☆ Implementation period


・ October 1, 2019 (Tue)-December 1 (Sun)
☆ Contents of participation prize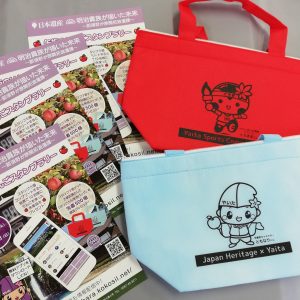 ・ Participation prize with 3 stamps: Original "cold bag" presents at the roadside station, limited to the first 500
Prize Exchange Office: Road Station Yaita
☆ Contents of the sweepstakes
・ Lottery application is possible with 5 stamps (sent to winners around mid-December)
We will deliver a prized apple set of Yaita apple (equivalent to 5,000 yen) and an apple taste set of sheet pile (equivalent to 3,000 yen)!
☆ How to participate
(1) Download the "Kokosil" app (free).
(2) Open the "Kokosil" app and select "The future drawn by the Japanese heritage Meiji nobility".
(3) Tap "Yaita City" in the surrounding sightseeing information.
(4) Register as a user.
(5) Scan the QR code at participating facilities and get a stamp!
* Please see "Kokosil" app for participating facilities.
☆ Rules
・ About stamp acquisition → QR plate is installed in the target facility.
* Please note that stamp acquisition conditions vary depending on the target facility.